Book a free remote consultation
To keep treatment as safe and convenient as possible, we offer free remote consultations to all our patients. Speak with the Crotty Orthodontics team over Zoom to learn all about your treatment options!
Special Offer: Pay a low deposit at your remote consultation of only €995 and we'll provide your records appointment free of charge (saving €195)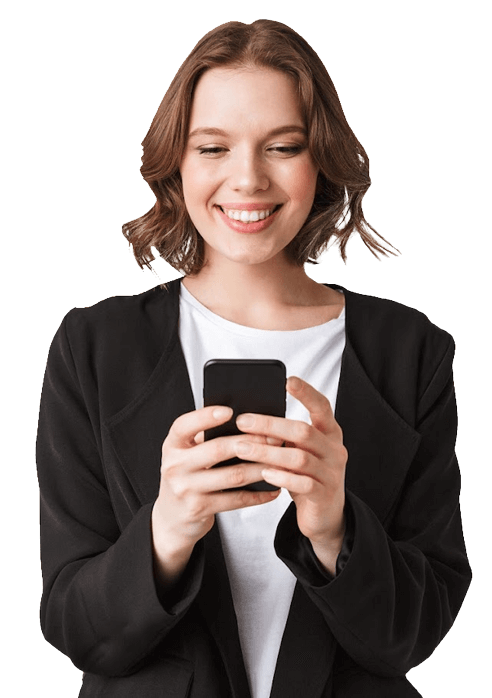 Let's get started!
Start your smile journey from the comfort of home.
Begin your free, no-obligation remote consultation today.
Your remote consultation in three simple steps
1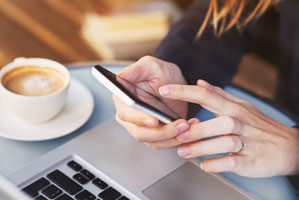 Upload your photos
Fill out the form above and include pictures of your smile; there's even a handy video to help you when taking photographs of your teeth.
2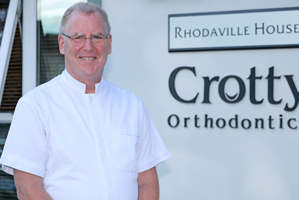 Wait for our analysis
We'll use smart AI to analyse your photos, and Dr. Crotty will verify the results to ensure the best treatment plan for you.
3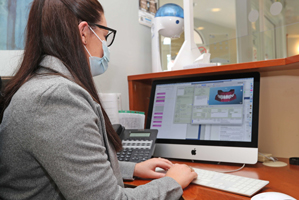 Receive your report
We'll send you an email with a full report of your oral health and treatment options. If you decide to move forward with treatment, we'll schedule your first appointment.