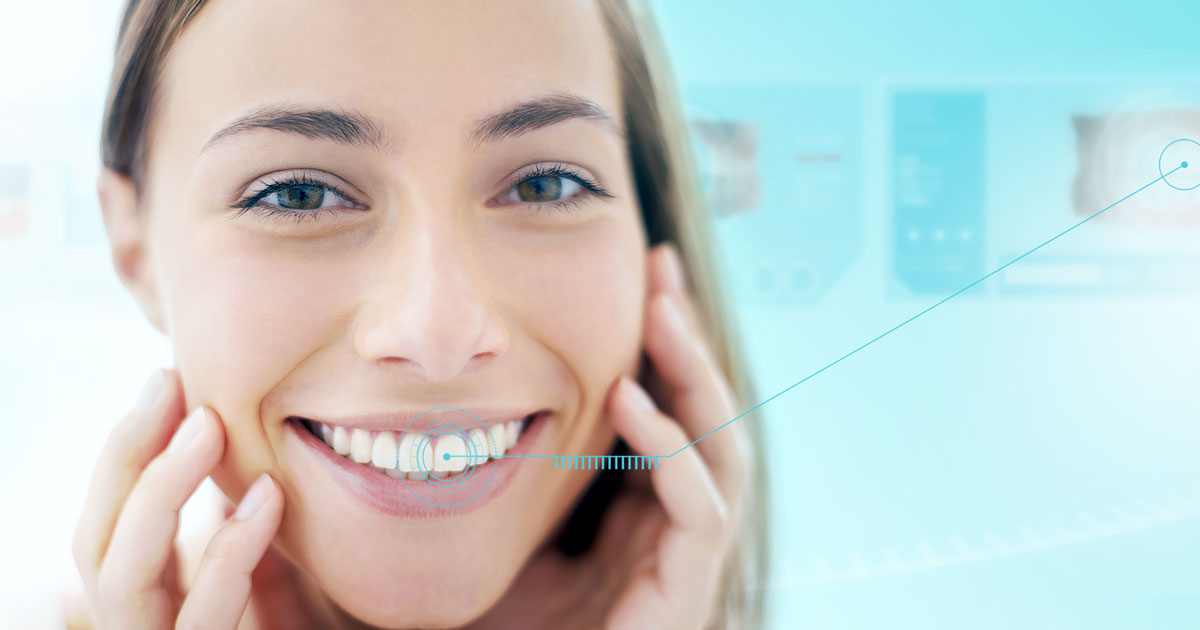 Orthodontics is great for giving you that lovely smile you have always wanted. But it is necessary to take time of school and/or work for your appointments.
At Crotty Orthodontics, by leveraging the power of modern advanced digital systems, Dr. Crotty can offer you different ways of reducing the time in treatment, increasing the time between appointments and, at the same time, improving the quality of the treatment
The SureSmile treatment management system that is part & parcel of Dr. Crotty's fixed brace treatments has been shown to reduce the time in treatment regularly by up to 30%, while producing treatment quality that is at least as good and frequently better than traditional fixed braces.
Dental Monitoring allows you to have regular assessments carried out by Dr. Crotty by using your smart phone. This can cut out unnecessary appointments for you, and ,make your treatment journey more efficient.
Of course, Invisalign continues its rapid development and is available at Crotty Orthodontics. Dr. Crotty himself is part of a selected group of Irish & U.K. Orthodontists who are at the vanguard of the introduction of the new Invisalign Teen product. This promises to be a game changer in the treatment of the most common teenage orthodontic problems, in a more efficient & aesthetic way and at no extra cost.
Finally, Orthopulse, which has been found by some Orthodontists to increase the speed of tooth movement by 30-40%, is now available at Crotty Orthodontics.