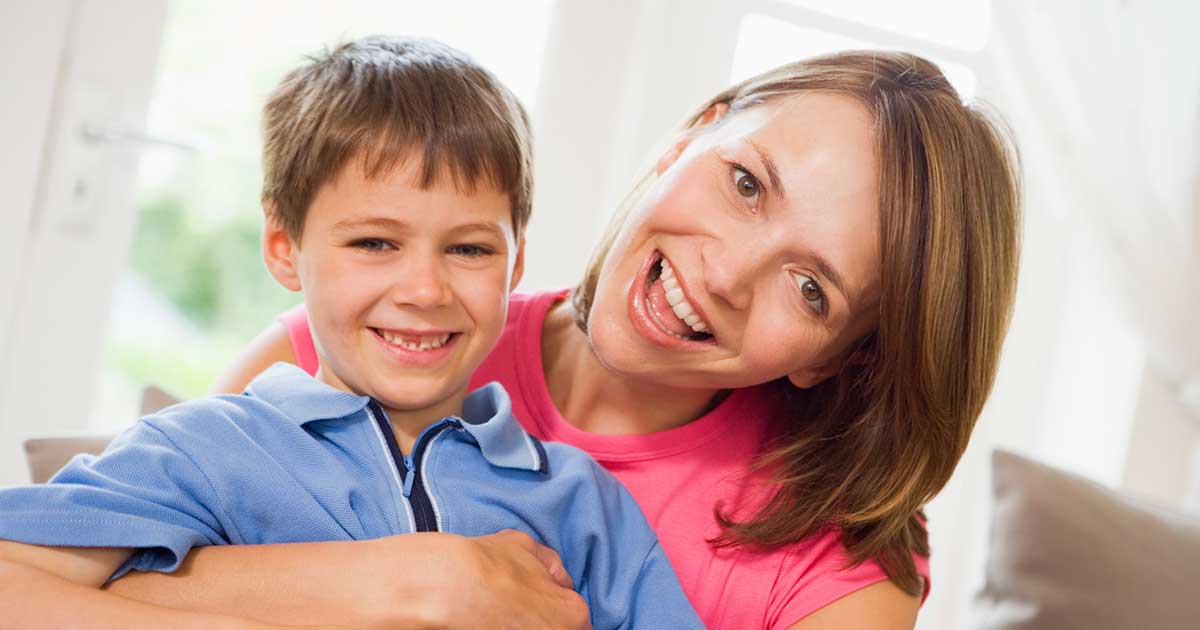 Crotty Orthodontics can play a huge role in your child's appearance and dental health. We recommend that your child be examined by an orthodontist at about age 7.
Your child's teeth might appear straight but there could be problems beneath the surface: A bad bite, poorly positioned adult teeth, jaw issues, and so on.  There could also be issues brought on by thumb sucking.
Crotty Orthodontics can identify these problems and start fixing them, thus avoiding or reducing the impact of potential future problems.
What will we look at?

Baby teeth give a good indication of where permanent teeth will be positioned. That's why it's important to have Dr Crotty examine your child's mouth while they still have baby teeth.
It's a good idea to see an orthodontist if your child:
Has lost baby teeth early
Has difficulty eating
Has a tendency to thumb suck
Has crowded teeth
Has a clicking jaw
Has a tendency to bites cheeks when eating
Has jaws that appear too far forward or too far back
How to Choose the Right Orthodontist
If you have crooked teeth and would like to discuss your treatment options you should consult with a specialist orthodontist.
For the best results, selecting an experienced Orthodontist can make all the difference.
Dr Crotty is an expert in Invisalign and all types of orthodontic treatment. He will always talk to you about all your orthodontic options. Our team will evaluate your specific issues during your initial consultation. Creating beautiful smiles no matter how challenging is what we do.
Schedule a Complimentary Consultation Today
As a new patient, you can take advantage of a FREE initial consultation. The friendly team at Crotty Orthodontics will make you feel comfortable and pampered as we discuss your or your child's smile, explain your treatment options, and provide the information you need to make a wise decision about your oral health.
Call us today on 021 4291104