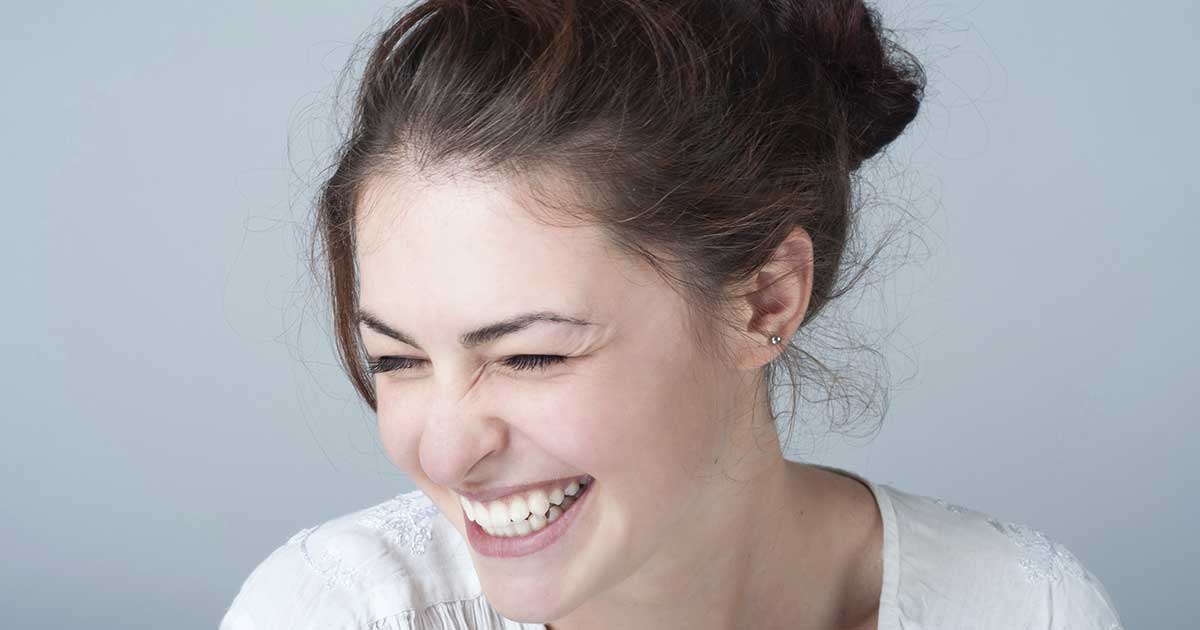 Smiling can have a positive impact on your mood and on the moods of people around you. It can give you an instant boost, even when you're having a bad day.
However, not everyone is comfortable smiling. There are a number of problems that can turn a great smile bad, but there are solutions that can transform any smile.
Straight, Intact Teeth
The positioning of your teeth plays a huge part in a great-looking smile. If your teeth are crooked, missing, or poorly spaced it can contribute to a poor looking smile and low smile confidence.
Misaligned teeth can be straightened by a skilled orthodontist. A treatment such as Invisalign can work wonders with your smile, giving you a huge boost in confidence
Having all of your Teeth
A good smile features all of a person's teeth. Tooth loss can occur for a variety of reasons, from untreated cavities to injury. Poor oral hygiene can also lead to tooth loss.
A periodontist can help people avoid losing their teeth. There are instances when tooth loss is inevitable but in many cases, periodontists can help you keep your own teeth.
Sometimes there is no option but to have an implant to replace a missing tooth. Crotty Orthodontics can work with an implant specialist to straighten your teeth, correct your bite and prepare the space for the implant to go into.
A full set of teeth, apart from looking better, are also needed for proper chewing, biting, and eating!

Healthy, Pink Gums

Healthy gums play a big part in creating a beautiful smile. Healthy gums are light pink in colour and firm to the touch.  A warning sign is if your gums have pulled away from your teeth, bleed, or feel puffy. You should see your family dentist right away if you have these symptoms. If needed, he will refer you to a gum specialist.
How to Choose the Right Orthodontist
If you have crooked teeth and would like to discuss your treatment options you should consult with a specialist orthodontist.
For the best results, selecting an experienced Orthodontist can make all the difference.
Dr Crotty is an expert in Invisalign and all types of orthodontic treatment. He will always talk to you about all your orthodontic options. Our team will evaluate your specific issues during your initial consultation. Creating beautiful smiles no matter how challenging is what we do.
Schedule a Complimentary Consultation Today
As a new patient, you can take advantage of a FREE initial consultation. The friendly team at Crotty Orthodontics will make you feel comfortable and pampered as we discuss your or your child's smile, explain your treatment options, and provide the information you need to make a wise decision about your oral health.
Call us today on 021 4291104